Posts tagged with "Carnevale di Venezia"
---
Reisen
 · 24. February 2019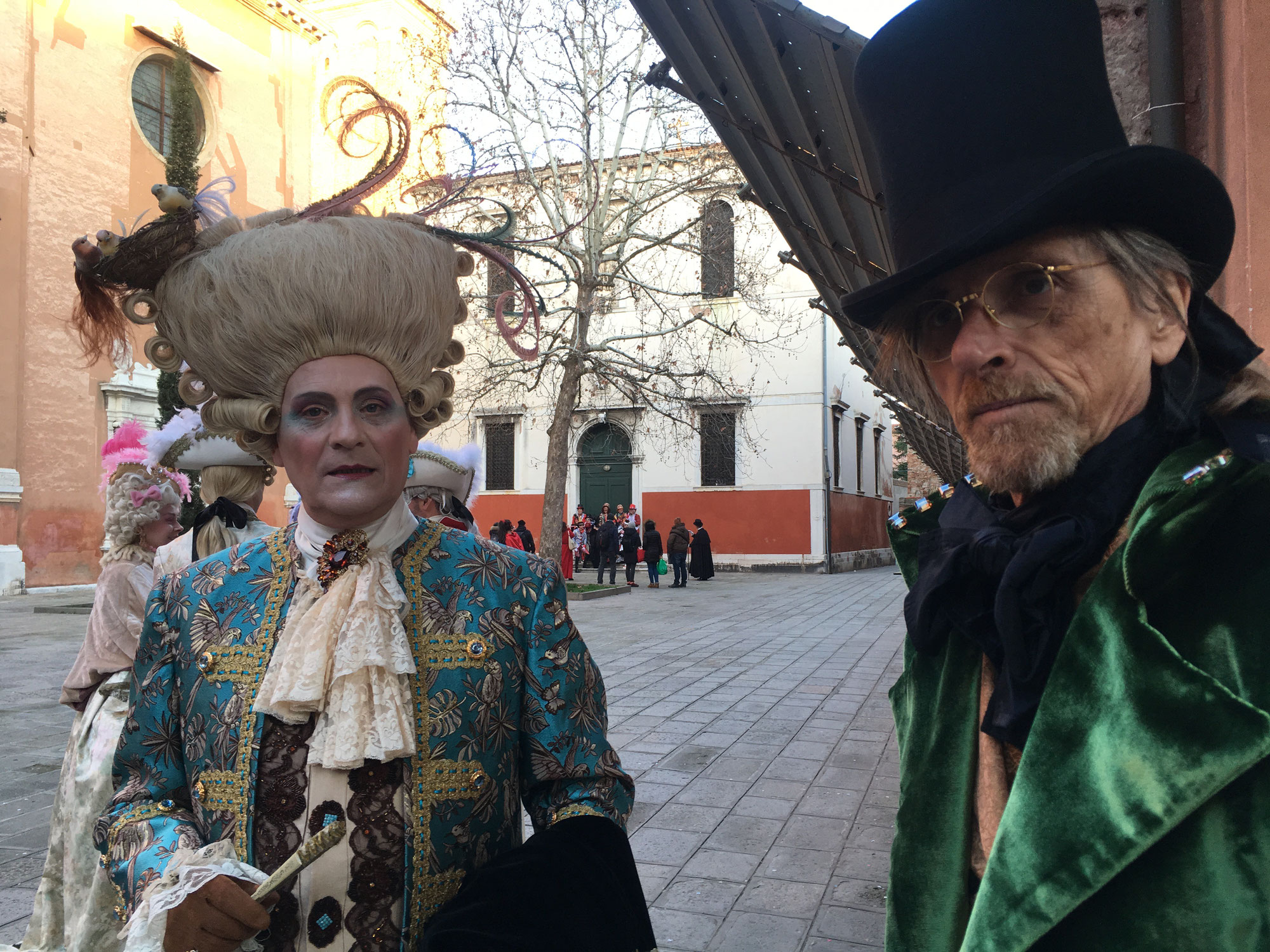 Auf der Realterbrücke zerquetscht werden... Venedig während des Karnevals: Es ist hauptsächlich spannend. All diese Masken und Kostüme versetzen dich in eine andere Zeit, sogar eine andere Welt. Der Duft von italienischem Essen und wunderbarem Kaffee ist in der Luft. Aber warte eine Sekunde: Wird die Realität von Marketingorganisationen gezeigt? Obwohl es eine negative Seite gibt, ist er immer noch einen Besuch wert. Sogar die "dunkle" Seite ist irgendwie interessant zu erfahren, zu entdecken.
Travel
 · 10. February 2019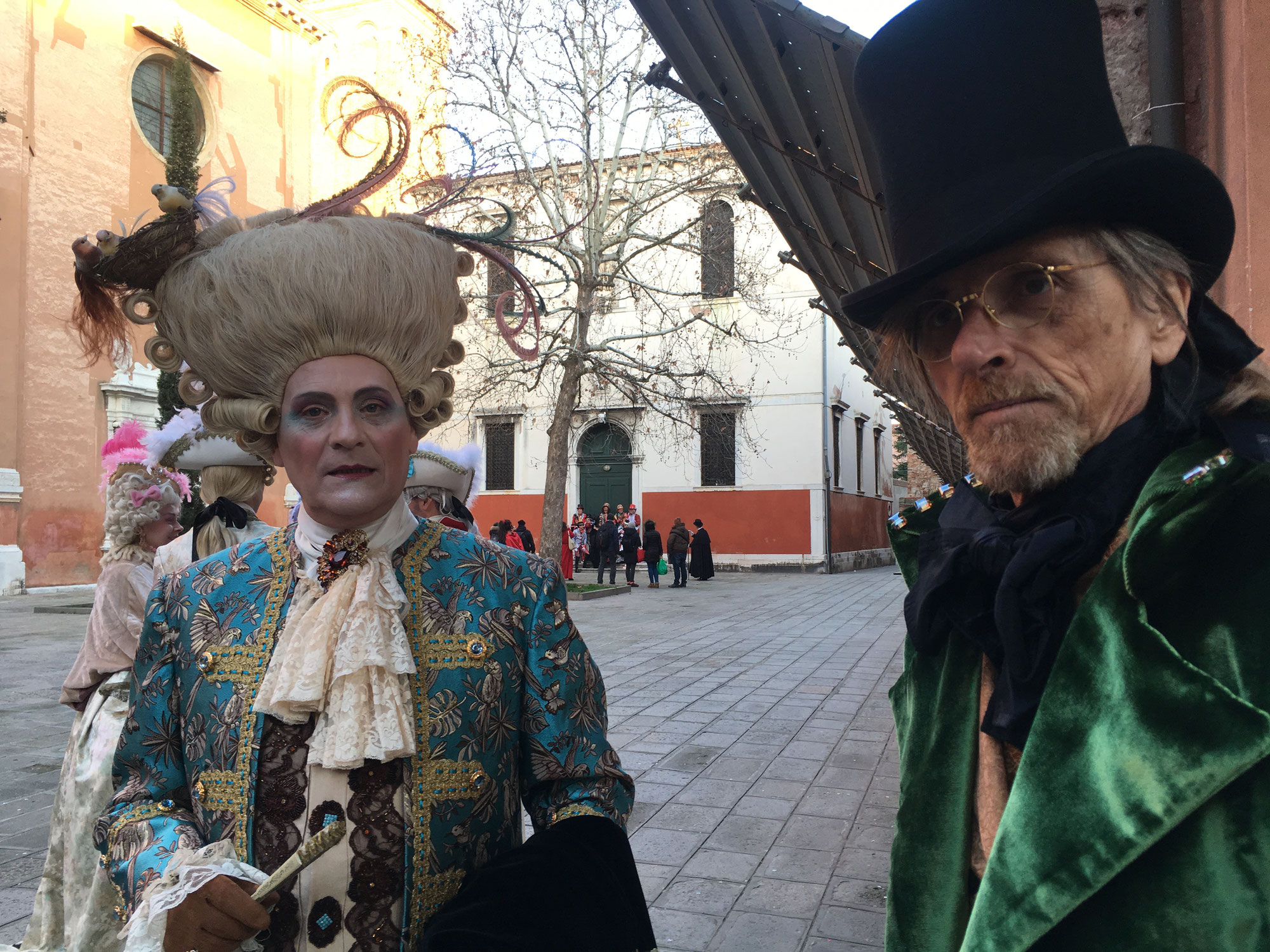 Being squeezed on the bridge of Realto; Venice during the carneval: It is mostly exciting. All these mascs and costumes make you think, you are in a different time, even a different world. The smell of Italian food and wonderful coffee is in the air. But wait a second: Is the reality suggested by marketing organisations? Although there is a downside, yet it is worth visiting. Even the "dark" side is somewhat interesting to experience, explore.