Posts tagged with "Flying"
---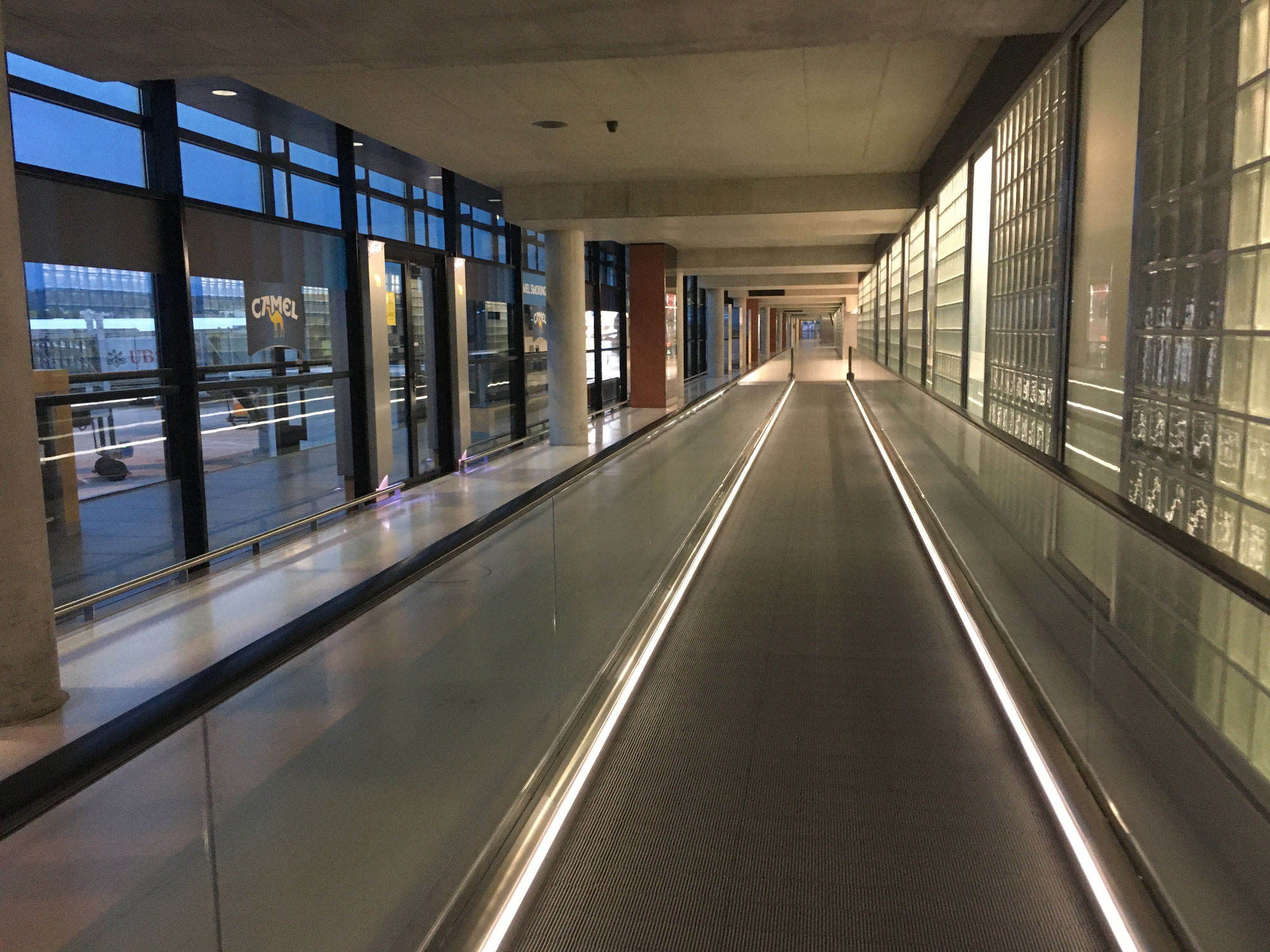 Flying away (as passenger) was so different, not long time ago. I guess 9/11 could be seen as the turning point. One day you went to the airport well dressed to fit in. You would be shut off from family, business and friends: There was no social networking and roaming was unaffordable. Only the people important to you had been informed about your absence. You would quickly be done with check-in, including luggage dropp-off, security check and passport control. ...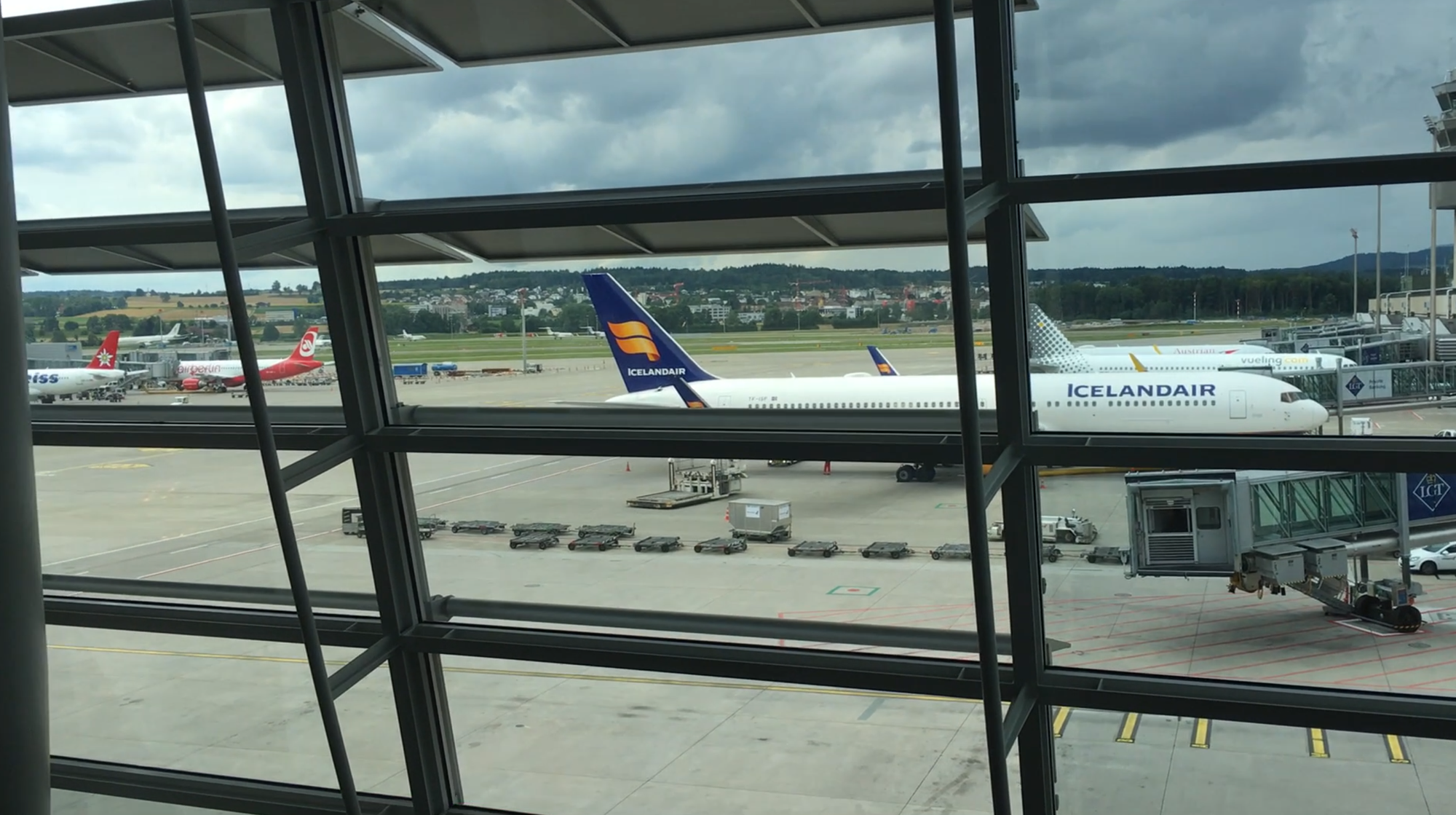 On the way you profit from the time you have on public transport and ordinary situations might turn into little adventures.