Posts tagged with "flying troubles"
---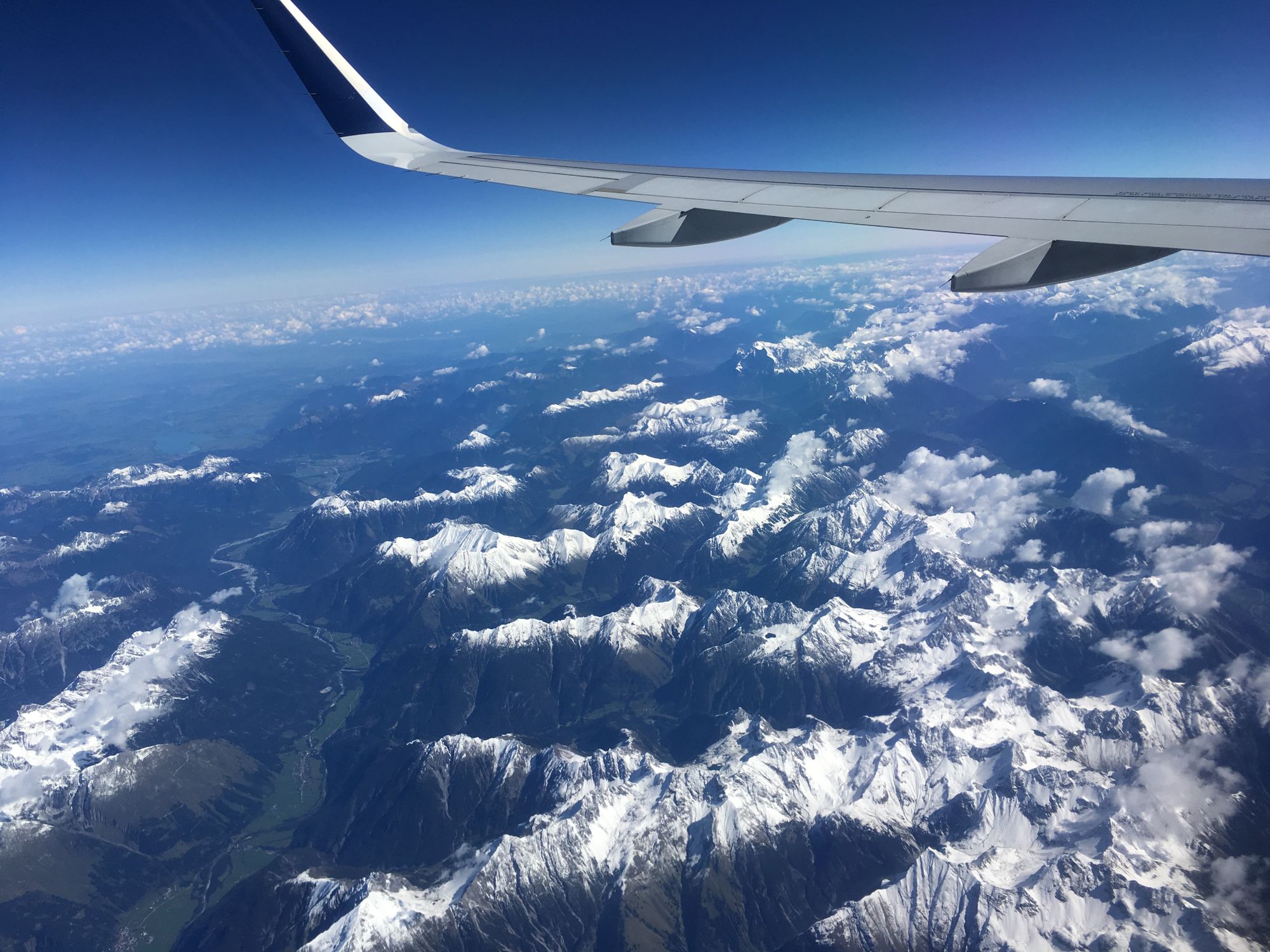 What a bizarre situation here on the plane: Crying babies, just opposite a mentally handicapped boy, who shouts on take-off, a snoring mum beside him. The worst are the 4 behind us: 2 little kids, who really manage to kick constantly onto my seat. It is difficult to get used to it. It is possible to reduce the noise with the provided radio with full volume, but no device reduces the kicking. ...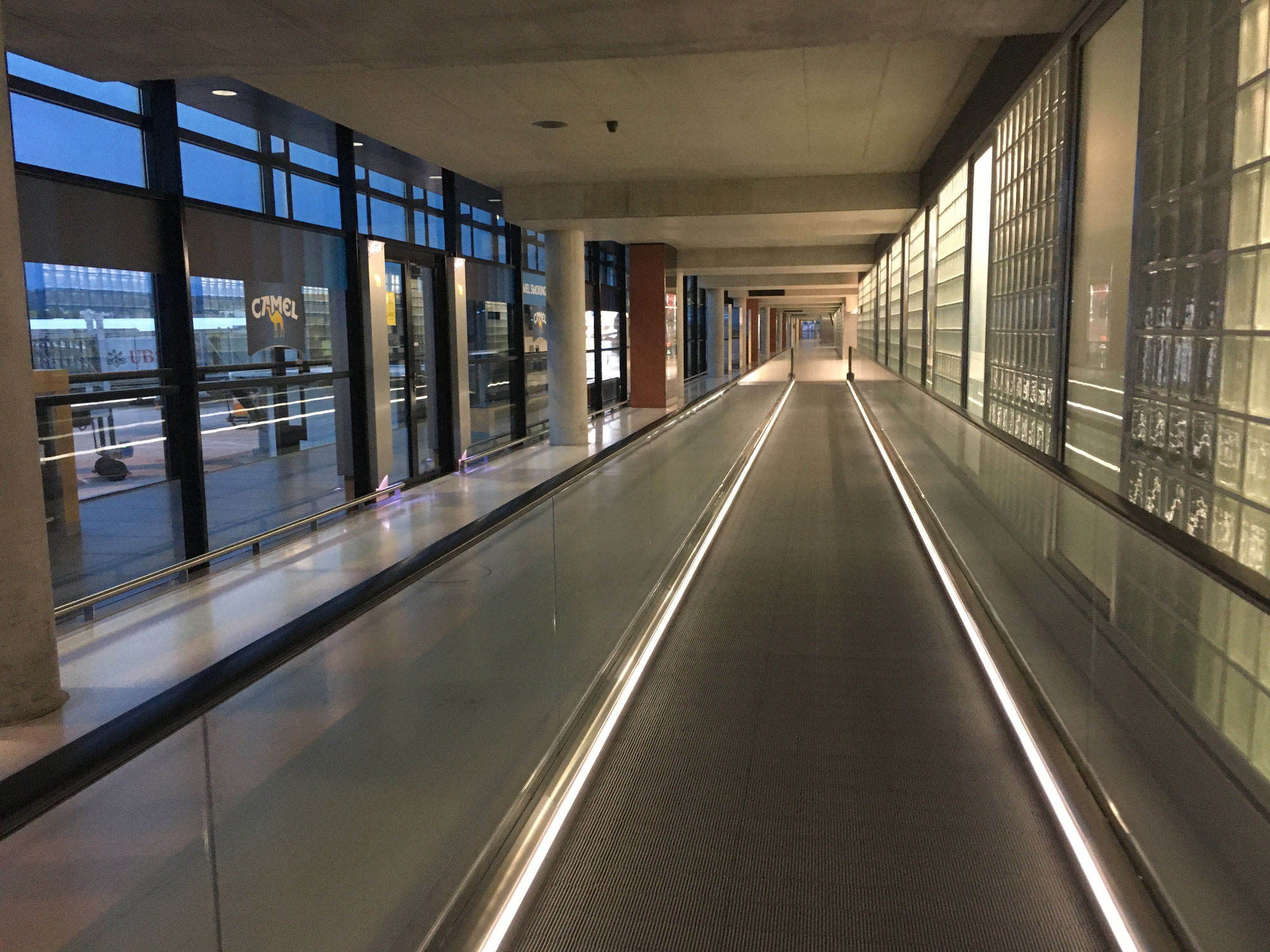 Flying away (as passenger) was so different, not long time ago. I guess 9/11 could be seen as the turning point. One day you went to the airport well dressed to fit in. You would be shut off from family, business and friends: There was no social networking and roaming was unaffordable. Only the people important to you had been informed about your absence. You would quickly be done with check-in, including luggage dropp-off, security check and passport control. ...