There is a way of discovering the British Isles, of getting an overview within some days. The easiest, of course, by simply booking a package tour. Just be aware of the great distances! Check the map before, count the kilometres and make sure you can cope with little sleep and the fact, that you won't see anything in detail within that short time!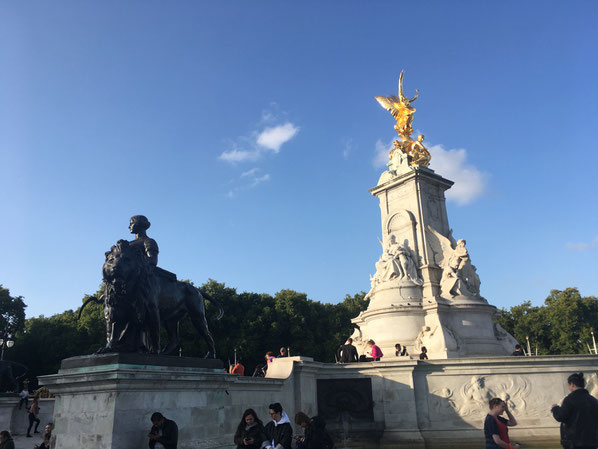 Some tour operators are selling the British Isles to a great extent. They attract customers, by promising to get you to many different places, within a short time. If they do not include beaming in their trip, but still use a coach instead, the logic conclusion will be, that relaxation is not going to be possible. As they have to fulfill their promises, they will chase you from one spot to the next. Extra time for cosily strolling around in a city, or for unexpected events, is not calculated. Anyhow: If you have never been on British grounds and don't mind to spend most of the day in a coach and most of the night up, it still is an opportunity to get a quick overview. In this article, you find one suggestion, of how such a tight schedule might be organized an look like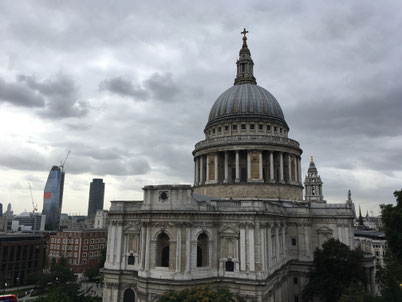 Most trips start in London. That would be the first day, on which you get your quick city tour on the coach. Cheap trips either give you a cheap hotel, or board you outside of the city. The advantage is to be on the road to the next attraction again. The hotels will never be in a hotspot. In honeypot locations hotels usually do not take groups and if they do, they charge more. But that won't be too important after all, because you will arrive late in the hotel and start early in the morning.
One of the next stops on the second day might be Oxford, or Cambridge on the way to Liverpool. Small cities, for which you do not need a lot of time. Make also sure to equip yourself with sandwiches on the stops, not to loose too much time in the cities with finding and eating food. Don't worry about British food anyway. Additionally don't expect too much from dinner or breakfast in the hotels.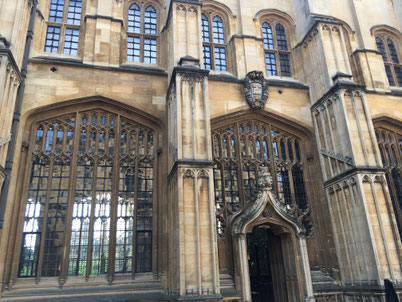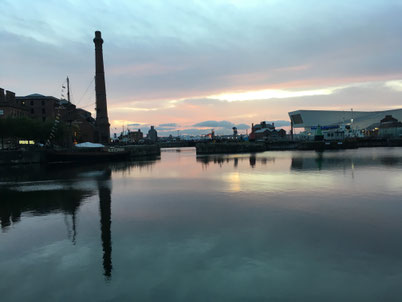 Liverpool might surprise you: A lot had been built during the last years and the old and new architecture matches well. Guided city tours make sense on the coach. Coach parking is complicated, so you drop-off and get back on the coach outside of the city centre. Here you will already have done 240 Miles, or 390 Kilometres, without the distance from and to the hotel, or the distances within the city tours, or the toilet stop(s). Beware, that you are in a coach! It will move much slower, than a car and toilet stops take a longer while too.
On day three, packed with about at least 400 km, or 250 Miles, you will get to see the Lake District, the border between England and Scottland (either Hadrian's Wall, or Gretna Green) and Glasgow. The Lake District offers a beautiful landscape. A nice opportunity to enjoy it, is a boat trip. There is almost nothing left from Hadrian's Wall, so most tour operators would go to Gretna Green. It once was a romantic place and nowadays you can do your tour-shopping here. Well, some still have that romantic notion and get married here. The tour operators profit financially, but you too, as you can get typical products only here and won't have much time for shopping later anyway. You can also see weddings, or get a whiskey tasting.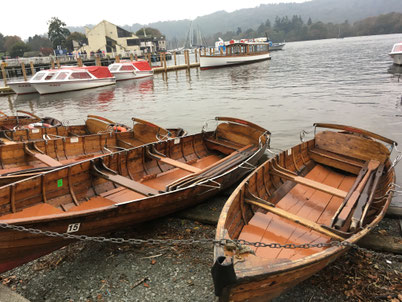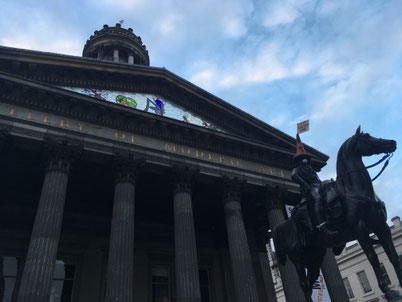 From town hall, or the city centre of Glasgow, you only need about 10 minutes to walk to the cathedral of Glasgow. What is also worth visiting is the pedestrian zone, with its old architecture and its modern, beautiful shopping centre integrated into it.
Day 4: Edinburgh in the morning, Loch Lomond in the afternoon. Edingurgh is especially beautiful in the old town. Don't even plan to go into the castle, there is no time. Enjoy the bag-pipe sounds and Scottish products instead, while walking around a little.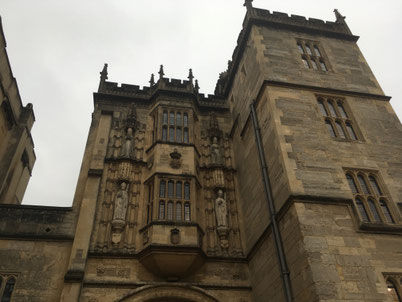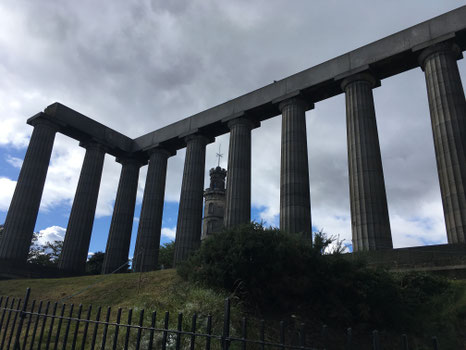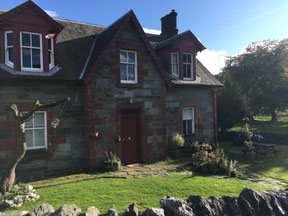 Loch Lomond is a beautiful lake. There is not much to do, but to enjoy the nice landscape. You might be surprised, when you go to the hotel early on that day; but driver's regulations are very strict and starting very early in the morning requires the bus to be rested for a certain time. It might generally seam strange, when you stop for half an hour somewhere, without anything to see. But driver's regulations are strict and for your security.
Having the hotel somewhere outside, you will have done about 360 Kilometres, or 220 Miles.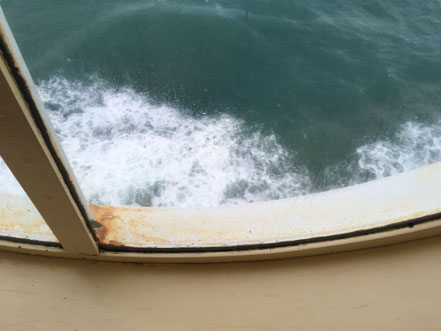 Day 5: Going to Ireland with the whole group and the coach requires a ferry. To be able to profit from that day, the ferry will be taken rather early, so you leave the hotel at around 5 o'clock in the morning. If you plan to sleep on the ferry, you can (depending on the ferry company, possible with P & O, or Stena line) additionally book a cabin ON the ferry. A lot of time is planned, because the authorities sometimes check luggage, before the coach enters the ship and to avoid missing the ferry because of possible traffic. The shortest way from Scotland is to Belfast, where the short time you spend there is enough, as the inner city is not really very full of honeypot locations. On the way to Dublin, a very nice place would be Monasterboice, where you can have a quick rest and see the Celtic style of the crosses at this old cemetery. Dublin, which is definitely worth visiting, would then be reached in the afternoon. Try to get a long-lasting breakfast on the ferry and a sandwich in Belfast; between the two cities there is no occasion for lunch and I would also not waste time for a restaurant in Dublin.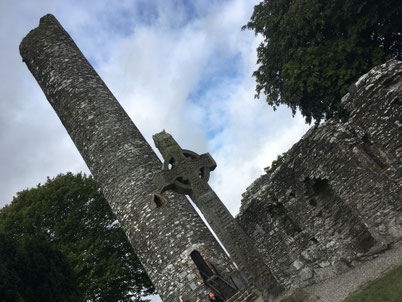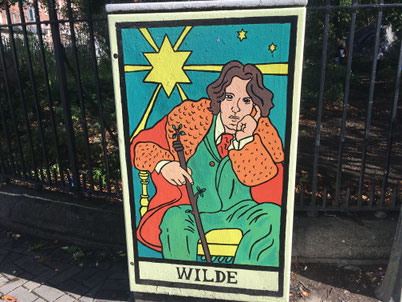 From the hotel to the ferry (No motorway! Narrow country roads), you will have made approximately  50 Miles, or 80 km, from Belfast (without the extra Kilometres to and from parking) to Monasterboice 70 Miles, 110 km, from Monasterboice to Dublin 60 km, or 37 Miles; from Dublin you need to count on a hotel a bit outside, which will be additional 80 km, or 50 Miles. Alltogether you will have made 300 km, or 190 Miles. Yes, a tiring day, indeed.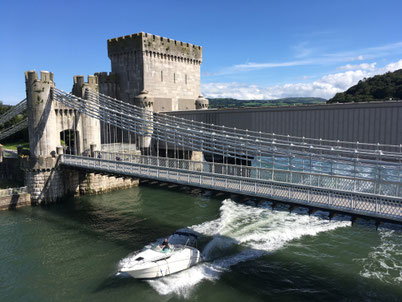 On day six, you won't be able to get your rest either, because you take the ferry back to the big island Great Britain. Therefore you will leave at around 6 o'clock. The beautiful town with its impressive castle Conwy (https://www.jexplore.global/conwy/) will be on your way to Chester, which is also different again from what you will have seen so far. To get to your next sights, we assume your hotel will be in, or around Stoke-on-Trent. That makes 245 km, or 150 Miles.
https://www.jexplore.global/conwy/
Day 7 will be the last packed day: Bristol, Bath, Stonehenge and later to the hotel in, or around London to get you back to the ariport the next day. Especially Bath and Stonehenge are impressive, historic places. Stonehenge closes earlier in fall and so depending on the season you are travelling in, a tight schedule is more, or less necessary. You will depart between 6 and 7 in the morning to be able to see all this. There will be about 200 km, 125 Miles between your hotel and Bristol, about 20 km, 13 Miles between Bristol and Bath, 55 km, 35 Miles between Bath and Stonehenge and around 100 km, 60 Miles from that last spot to the hotel in London. That makes a total of 360 km, or 220 Miles.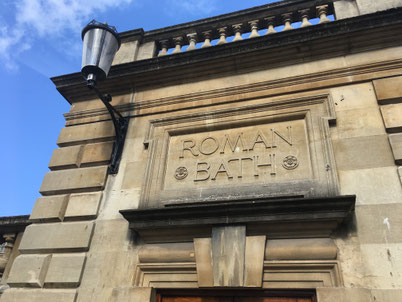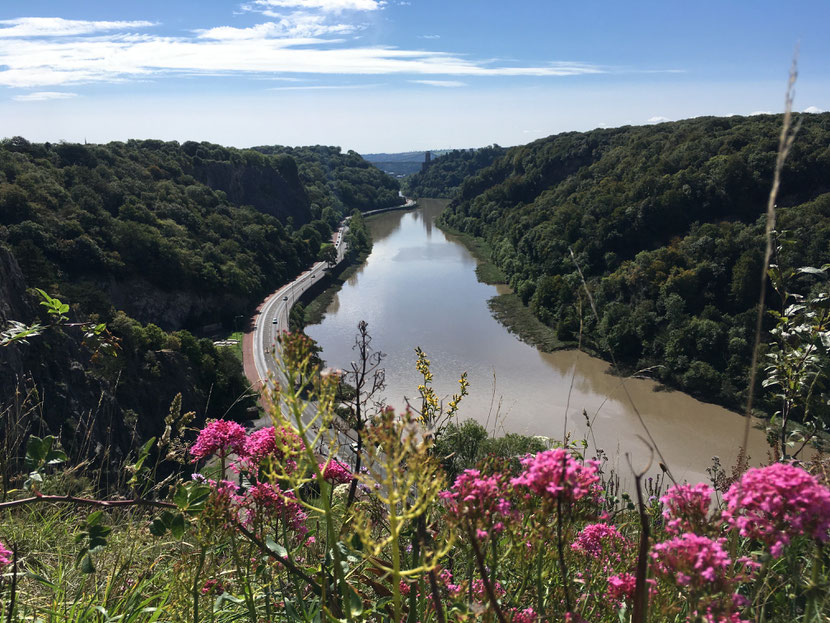 That week covers around 2500 km, or 1500 Miles. All the distances do not contain stops at rest areas, or extra Miles for detours, because of construction areas yet.

Why are hotels not in the city centers? Well, they are often on the way to the next place, you are going to visit. The hotels in city centers do not always take groups and if they do, you would have to pay much more.

Conclusively I would suggest to book a tour with less destinations, so you can enjoy them more and without stress. If you are prepared and realistically know what to expect the stuffed trip can be very nice too.